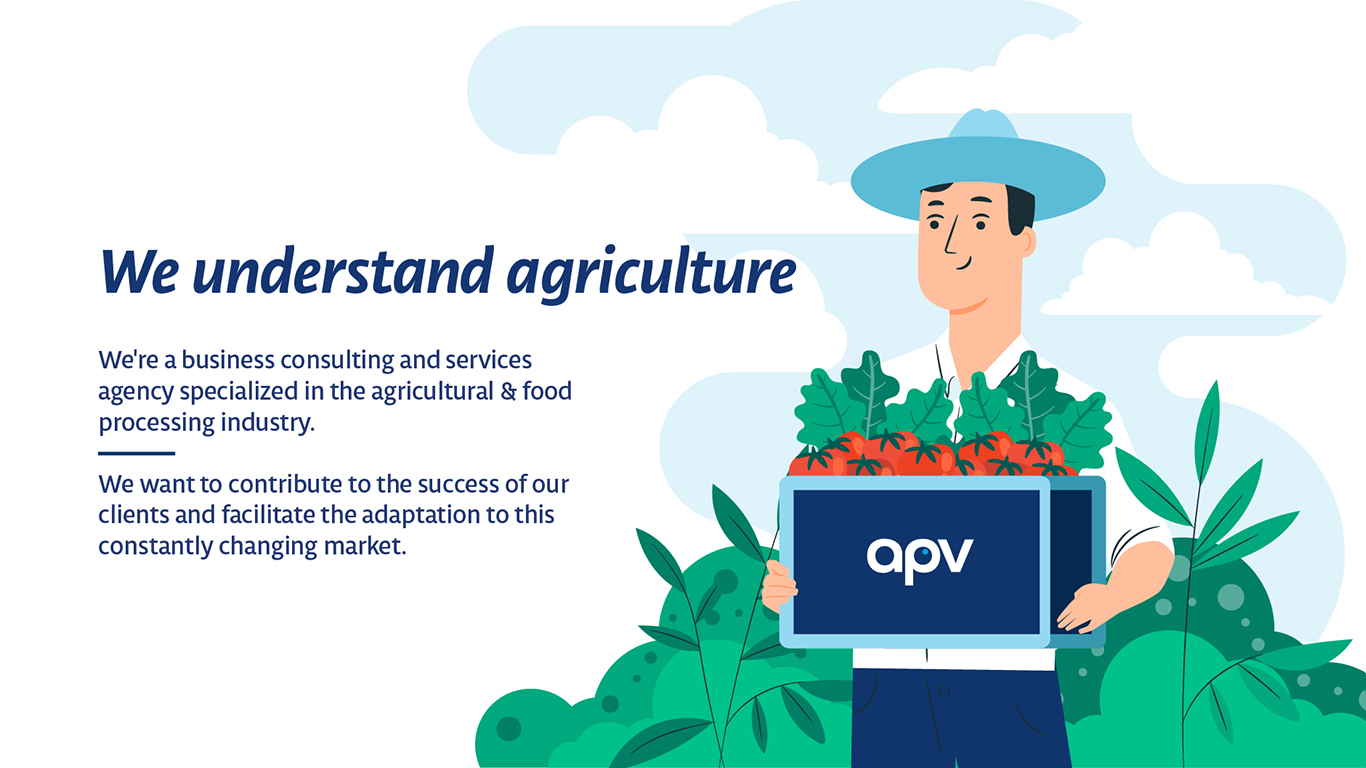 We'll work together to generate value for your brand based on principles of collaboration, responsibility, innovation and with a long - term business vision.
IN WHAT AREA OF YOUR BUSINESS DO YOU NEED SUPPORT?
We adapt the product / service to the market.
We will analyze the social environment, as well as the dynamics of consumption and the conformation of the value chain, we can create adequate strategies focused on the target market.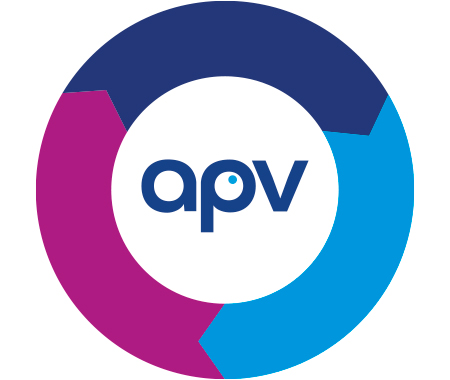 We generate value throughout the supply chain.
Successful food marketing is achieved when the project is profitable and the benefits are fairly distributed throughout the value chain, safeguarding environmental sustainability.
We position a differentiated brand.
We will develop strategies to raise consumer awareness of new value propositions, motivate them to try them out and eventually adopt them as part of their consumption habits.
WE'RE COMMITED TO YOU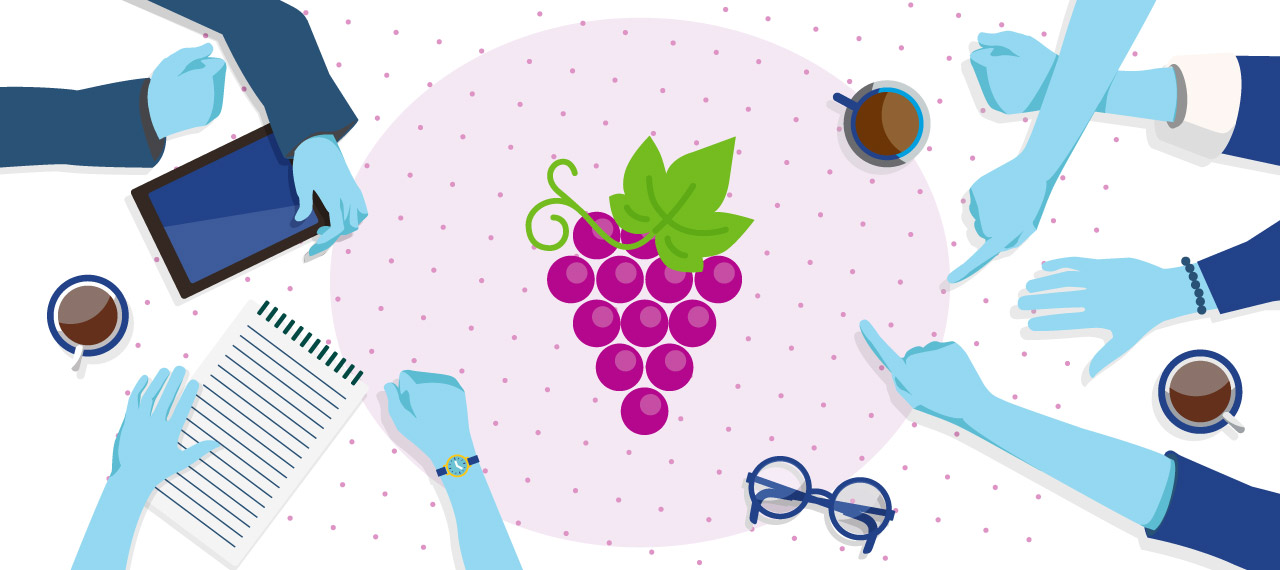 PRECISION & OBJECTIVITY
Work teams approach projects, analyzing them from multiple perspectives.
ONE - ON - ONE ADVICE (Personal treatment with each of our customers)
Accompaniment in the decision - making of our clients
FLEXIBILITY AND AVAILABILITY
We advance at the speed that companies decide to advance in the development of their
projects.
TRANSPARENCY AND HONESTY
High degree of transparency and objectivity to the entire process.
A COMMITTED AND PROFESSIONAL TEAM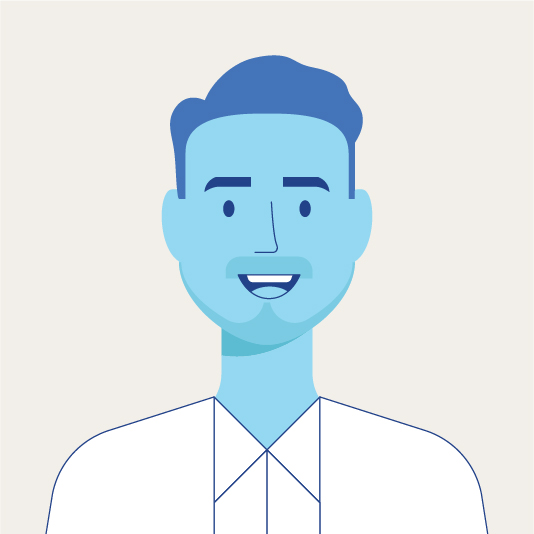 Antonio Mendizabal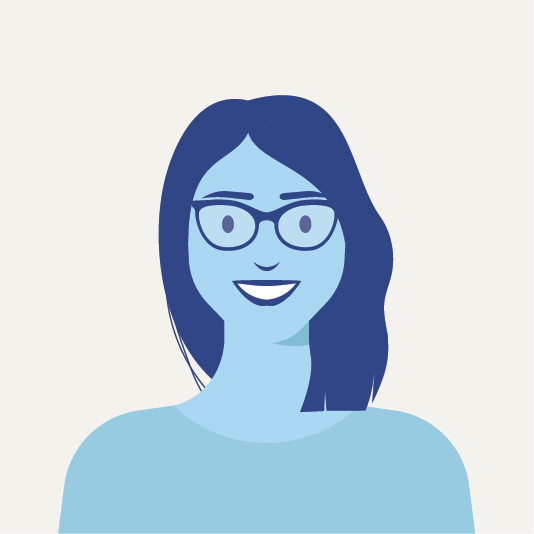 Ana Patiño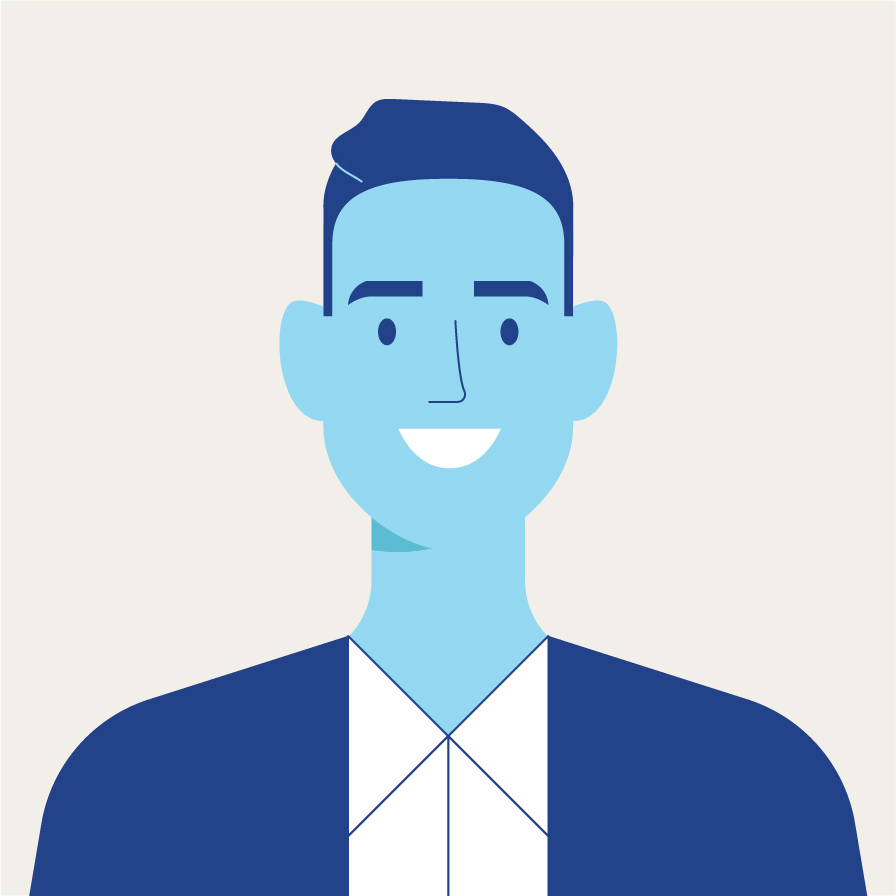 Eduardo Quezada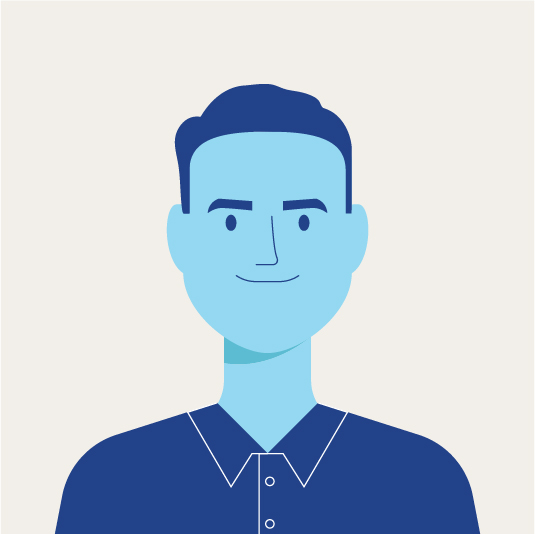 Moisés Vargas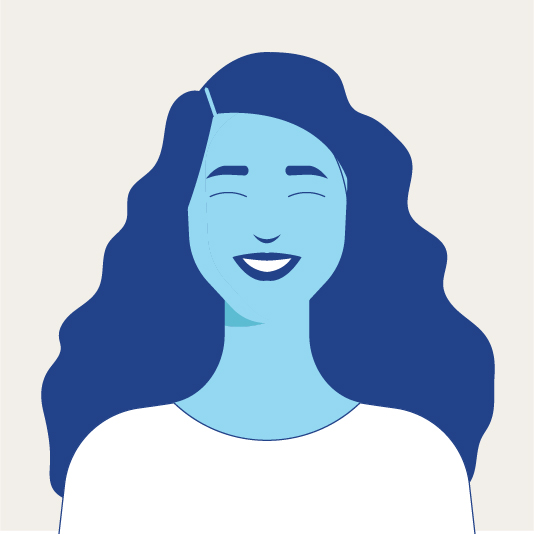 Mayrene Ballinas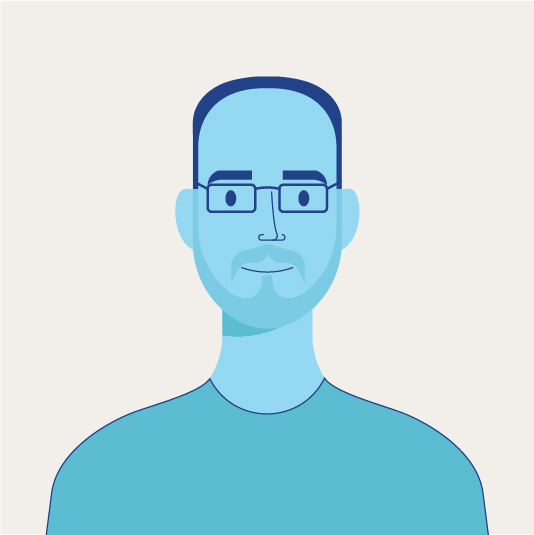 Pablo Correa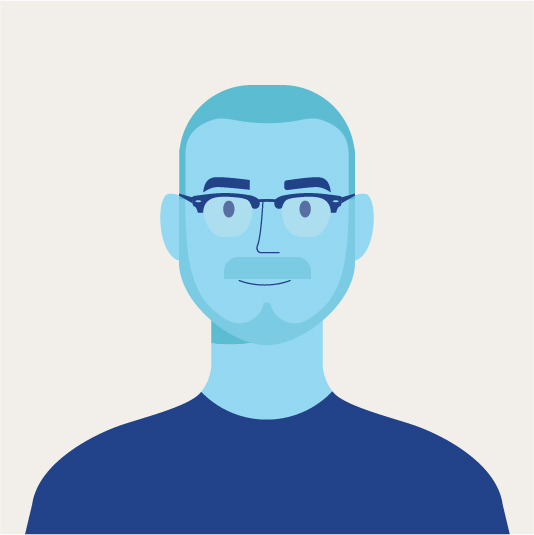 Carlos Véliz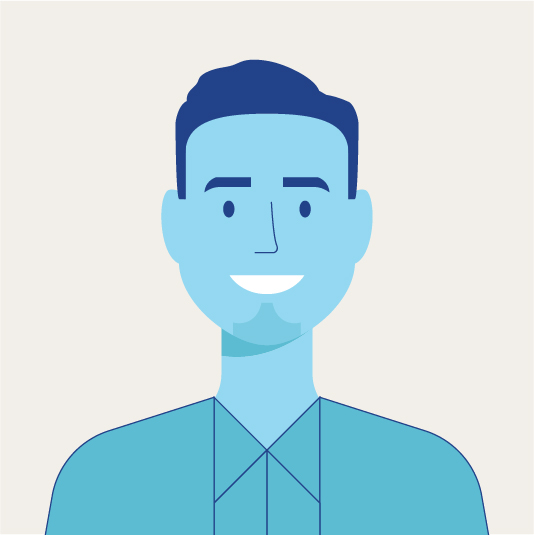 Jonathan García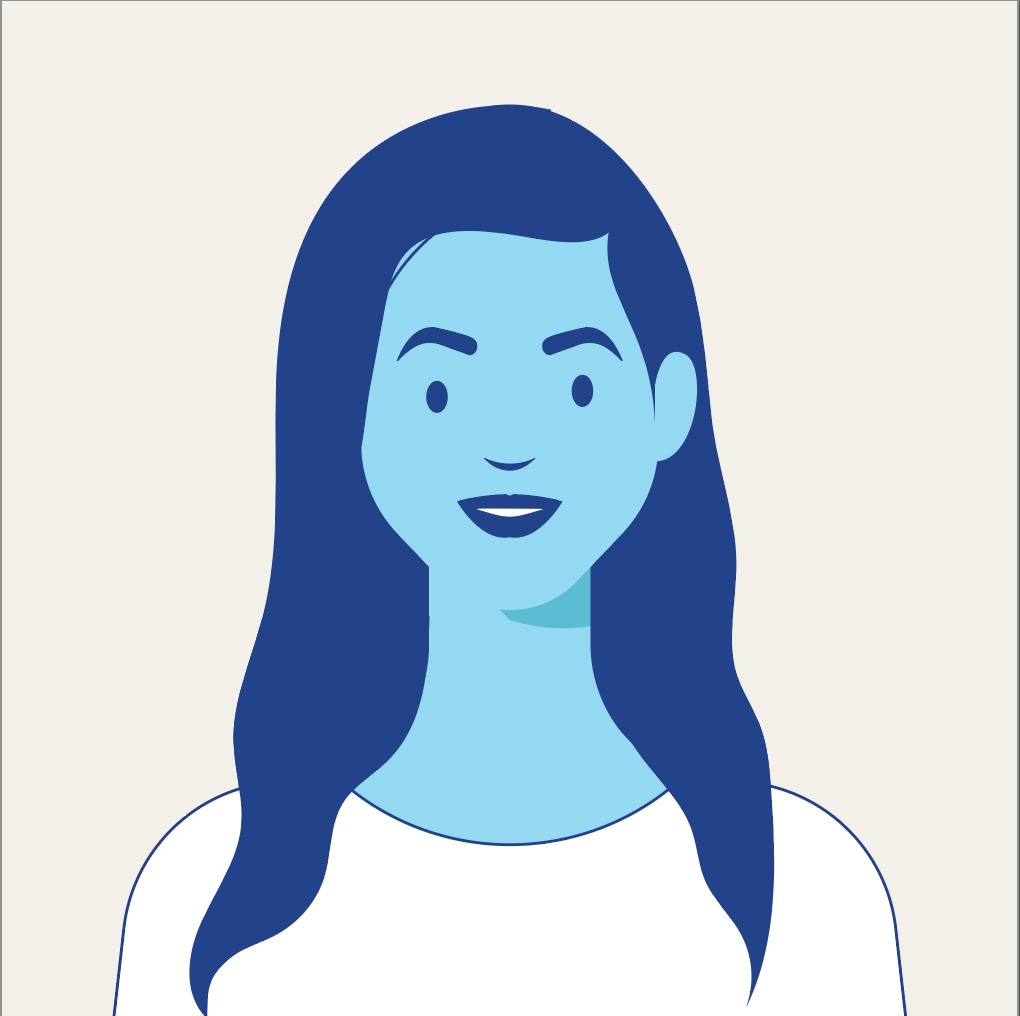 Abigail Rojas
We speak your same language, this allows us to understand you and communicate the added value of your product to your consumers.